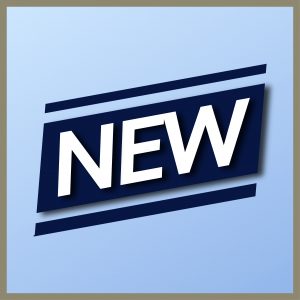 Thank you for visiting our new blog! Check back often for news, information, and answers about retirement and senior living!
Pinnacle Senior Living is a beautifully designed community resting on a unique parcel of land with wooded forest space, providing Assisted Living and Memory Care for those with the highest of standards. Our highly qualified staff will ensure you receive the pampering and attentive care you deserve, including 24-hour support when you need it. Whether enjoying a spectacular meal on our waterfront terrace or participating in one of the many social events, you will quickly find that Pinnacle Senior Living provides you with a superior combination of elegance and comfort.
Learn more about Pinnacle Senior Living and our staff.